Bio
Joe Castlebery earned his Bachelor's degree from Southern Illinois University and has over 25 years of experience in business accounting, payroll, and budgeting. He has held various positions of leadership in the profit and non-profit sectors. He and his family are proud to call Southern Illinois their home.
Let Castlebery Management Accounting take the headaches out of daily accounting and bookkeeping tasks so you can concentrate on the future of your business or organization. Call for an appointment today!
Offering:
Accounting

Full-Service Payroll Processing and Management

Bookkeeping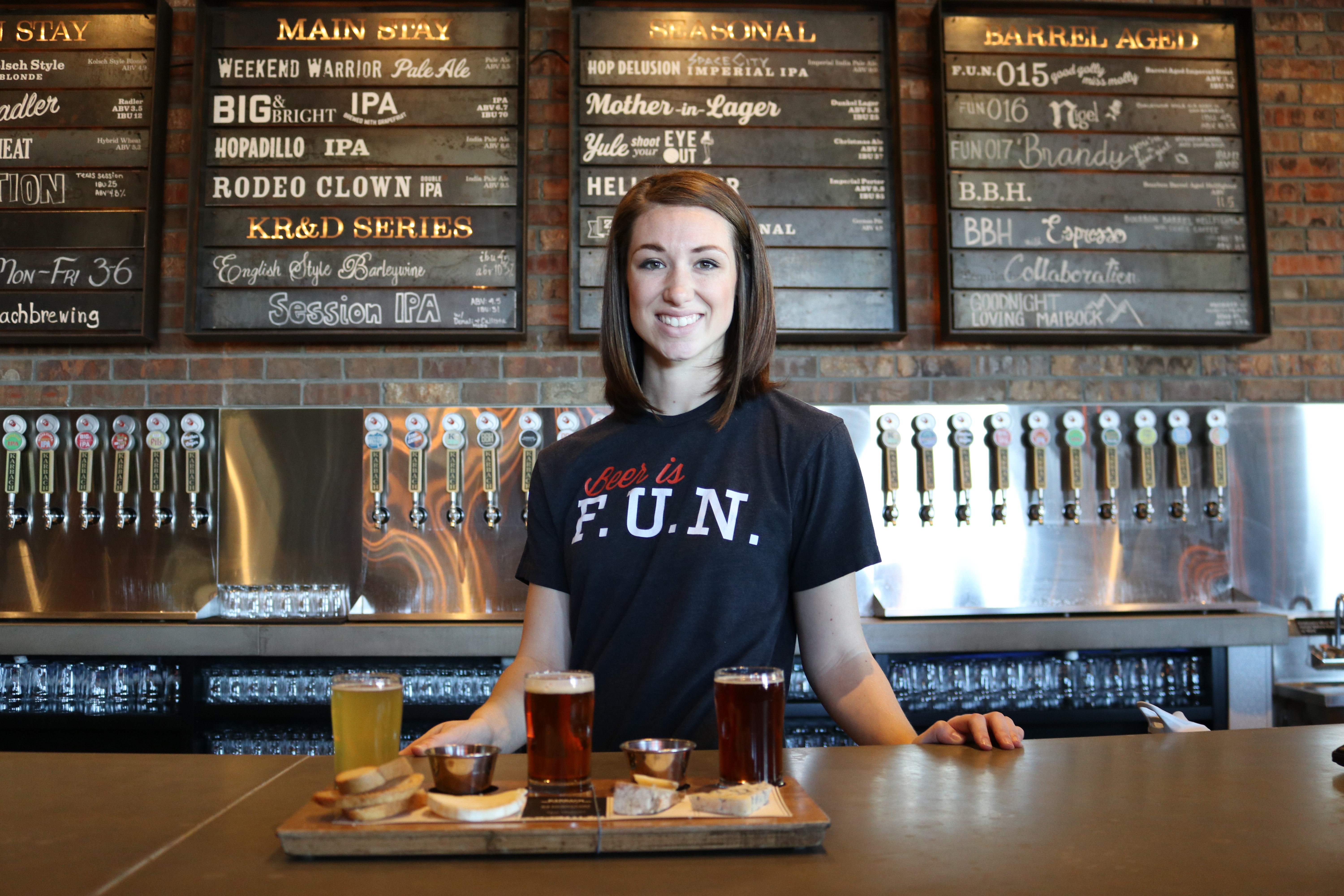 Small business accounting is a specialized type of service, and a one-size-fits-all plan does not work.
Castlebery Management Accounting specializes in providing the services and personal attention that your business or organization deserves.